Printing in Denmark Made Easy!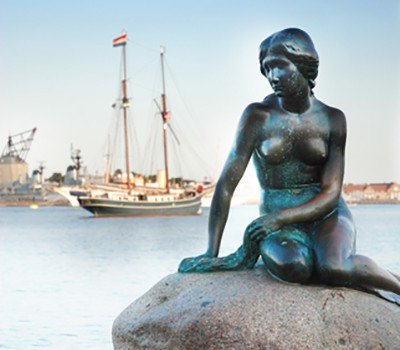 Experienced professional print broker specialists for commercial printing in Denmark. We know Danish printers – from the smaller, quick turnaround digital printer who can produce those leaflets for a trade show or those flyers for a special promotion – right up to the large commercial web printer who can produce long print runs of magazines, brochures and catalogues.
Reliable print partners are difficult to find and you can borrow from our extensive experience to work with the best printers in Denmark at competitive prices.
Save time printing where the material needs to be – don't widen your carbon footprint by printing half way around the world – instead, work smart and avoid the extra time allowances, the transport costs, and the risk of having your shipment held in customs thanks to an insignificant piece of paperwork.
Ask us for a quote for your next print requirement for Denmark.
European Printer
+34 95 278 3677
UK Direct Line : 0871 717 7884
US Direct Line : 858 70 PRINT 
(858 707 7468)
Printing in the UK | Printing in Ireland | Printing in Spain | Printing in Portugal | Printing in France | Printing in Italy | Printing in Germany | Printing in Switzerland | Printing in Austria | Printing in Holland | Printing in Belgium | Printing in Denmark | Printing in Sweden
Looking to print around the world?
Visit our international site: