How are you going to Find a Printer in Spain?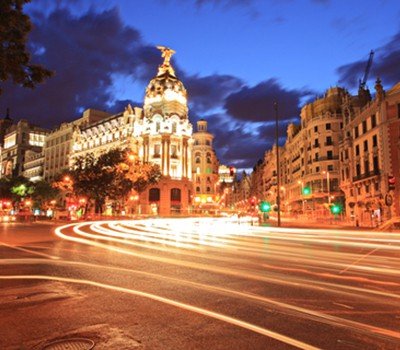 If you need to print material for delivery in Spain it makes perfect sense to do the printing there. But to get reliable, quality printing in Spain can be something of a challenge.
Luckily, we have developed close relationships over the years with a number of professional printers from smaller digital specialists to commercial rotary web plants able to fulfil large print runs of magazines, catalogues and brochures.
By printing in Spain directly, you can save time and production costs as well as reducing your carbon footprint. What's more, you can avoid any possible delays at customs that material delivered from outside Europe can suffer.
Why not ask us for a quote today and see how we can help.
European Printer
+34 95 278 3677
UK Direct Line : 0871 717 7884
US Direct Line : 858 70 PRINT 
(858 707 7468)
Printing in the UK | Printing in Ireland | Printing in Spain | Printing in Portugal | Printing in France | Printing in Italy | Printing in Germany | Printing in Switzerland | Printing in Austria | Printing in Holland | Printing in Belgium | Printing in Denmark | Printing in Sweden
Looking to print around the world?
Visit our international site: