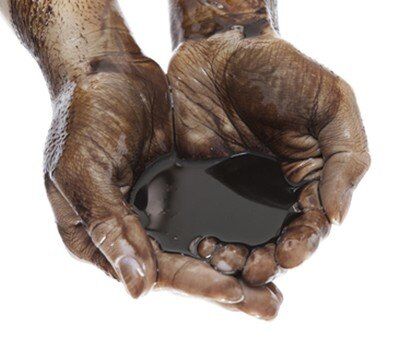 Have you been looking at printing in Europe?
Did you request a quote?
If you did, and this was more than a month ago – you might want to trawl your email inbox for a copy. You could find the price is significantly cheaper since the changes in the exchange rates that have shaken the Eurozone through January.
Nervousness in the Eurozone, especially as the results come in from Greece, where the newly elected government are set to overturn many of the austerity measures taken in the wake of the bailout a couple of years ago, has driven the Euro down sharply against both the dollar and sterling.
Over January 2015 this has amounted to an almost 10% increase in the buying power of both the dollar and the pound.
So if you have been considering printing in Europe, now is a great time to take advantage. Factors such as paper prices – as well as a natural adjustment, will tend to level out this change over time, but if you request a printing quote today, you will doubtless find prices to be highly competitive.
Such changes in the exchange rate increase the buying power of international clients looking to print in Europe, and European printers are more than happy to accept the business. Why not ask us about how to make your dollars (or pounds) go even further?